Invite CakeDrops to your event!
We understand! Your event is important to you, so it's important to us. 
​We source our premium ingredients from the finest vendors. We put them together our way - just right - every time. We do this so YOUR guests can be amazed by one more thing at your event, the last thing - the sweet thing.
You've planned so much, now trust us with dessert.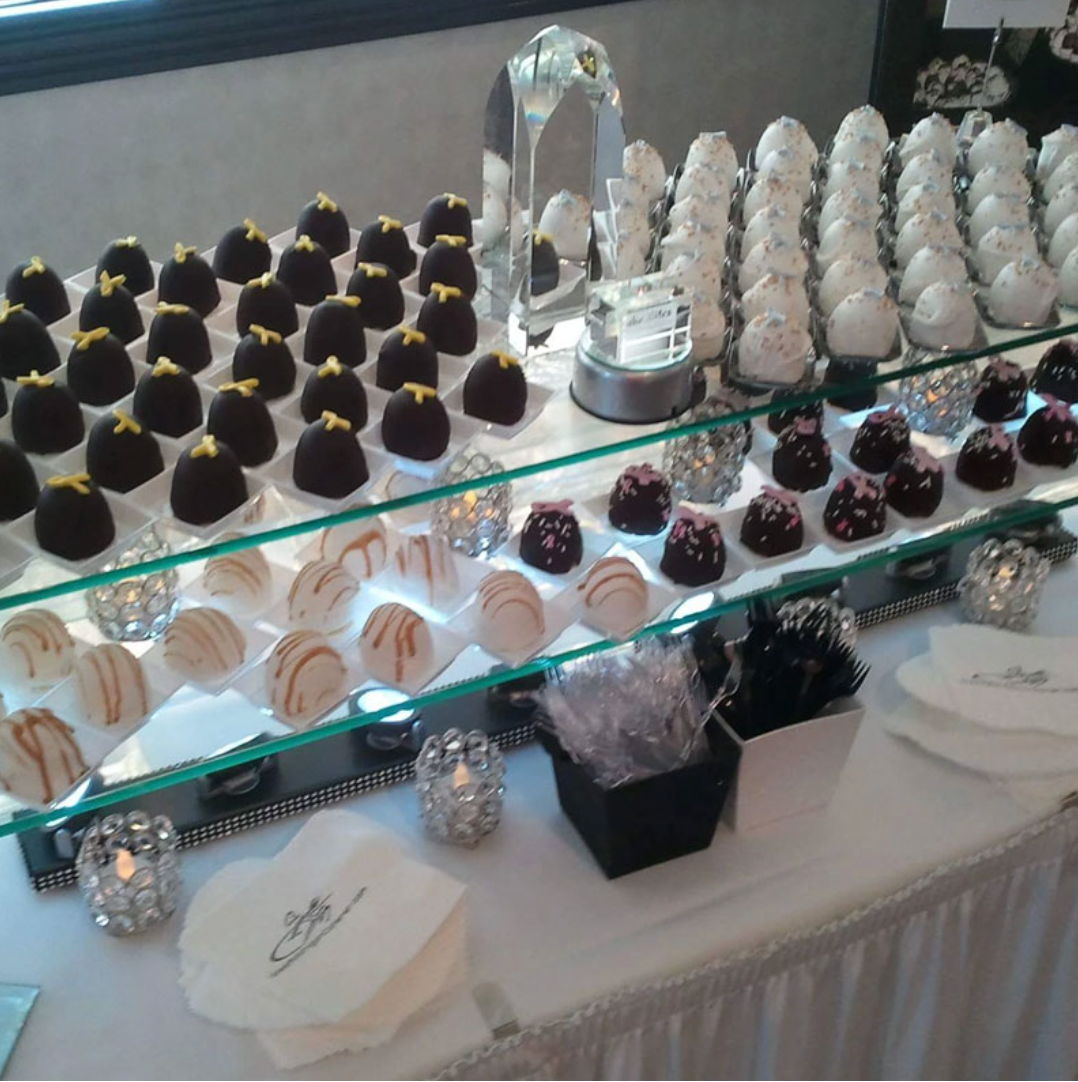 Weddings
Your big day will be beautiful - for lots of reasons. Your dessert is just one part of that picture. But we get it - you want to make an impression!
​There are lots of choices out there. The problem is, once they get put out for your guests, many of them start to feel the same: 
Too sweet; Too common; Too messy.
Serve something that honors your wedding. Our CakeDrops will look beautiful, taste delicious, and offer a variety of choices for your guests. We can even decorate them to fit your theme!  
You've grown up. Maybe your cake should too!
Book a Consultation Call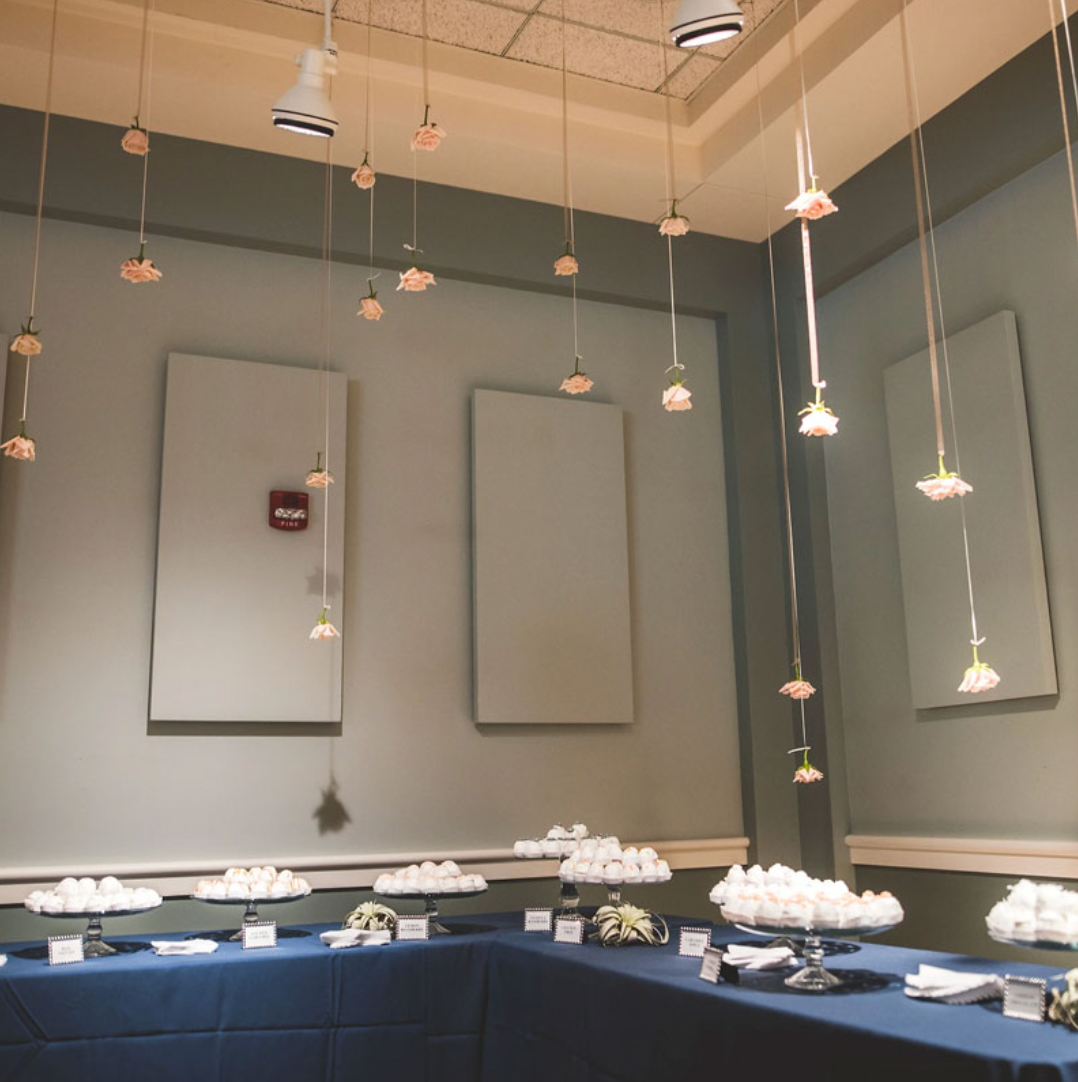 Corporate Events
Whether you are saying "Thank You", building relationships, or making that big pitch, we understand - this is event IS your brand.
​We are ready to help your event succeed.
CakeDrops can check all the boxes:
Delicious
Different
Attractive
Individualized
Sophisticated

You've put a lot into every detail.
Now finish with some sweet flair!
Book a Consultation Call
Private Events
When you are in charge of gathering people together, you are a big part of making memories. Wether you are celebrating, honoring, remembering, or just enjoying each other, CakeDrops have the versatility to make your event special. 
​CakeDrops are equally loved as dessert for your meal or the sweet portion of your hors d'oeuvres. Our variety of flavors lets each of your guests find that special one they like best. We think you'll find CakeDrops soon become one more reason why everyone loves coming to your events.  
​Do dessert . . . different!
Book a Consultation Call